Design and Construction Services
When you're looking for an experienced company to see your project through from concept to completion – a company that doesn't just take care of construction but can also oversee design – it's time to call Ultimate Chippy to help bring your vision to reality. Specialising in the design and construction of commercial, retail and corporate work spaces, come to us when you need any of these services:
Budgeting
Commercial furniture and workstations
Consultation
Custom joinery
Design and construction
Interior design documentation
Project management
Site survey and assessment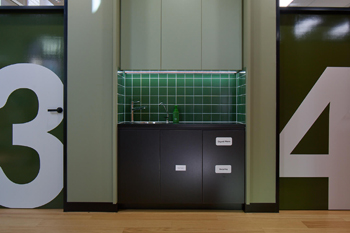 Budgeting
No design and construction can take place without money, which makes budgeting one of the most important early stages of the process. Ultimate Chippy can assist with the budgeting of your project, outlining how the money will be spent and doing everything necessary to reduce the risk of going over budget without compromising on quality or safety.
Commercial Furniture and Workstations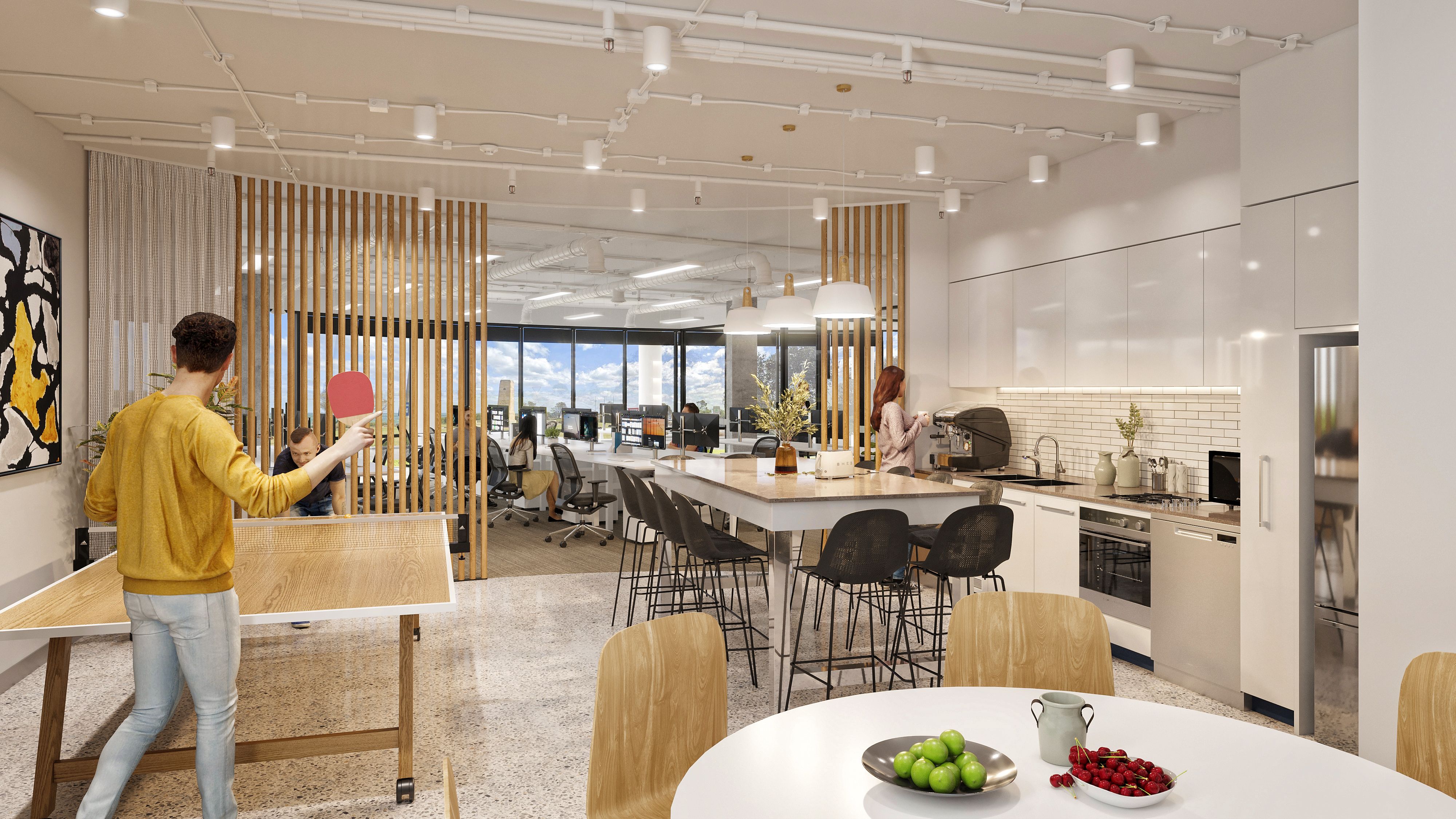 The furniture and workstations of an office workspace not only contribute visually to the design and layout of a space, but they also need to be conducive to a productive, employee-friendly workplace. Ultimate Chippy can work with you to custom design ergonomic furniture and workstations that are stylish yet comfortable while enhancing workplace productivity.
Consultation
With years of experience in design and construction across commercial and corporate projects, Ultimate Chippy offers our qualified expertise by acting as consultants for your project. Whether you're looking for assistance in bringing your office fitout ideas to life or you want help deciding between readymade or custom designed furniture for your workplace, arrange a time for a detailed consultation with us.
Custom Joinery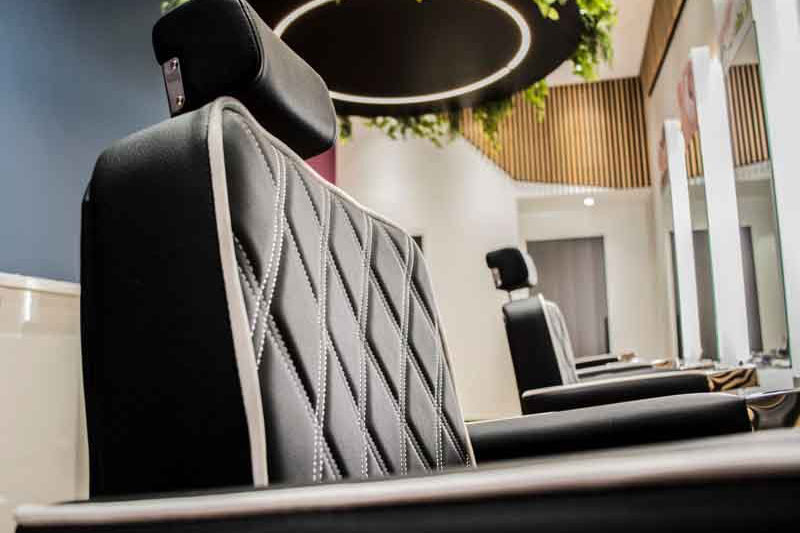 There's a fine line between going for the minimalist look in your workplace and it just looking plain empty, which is where our custom joinery expertise can benefit you. Whether you're looking for shelving or you need specially made window frames for your premises, speak to us about our custom joinery services.
Design and Construct to Code, Meeting Australian Standards and Regulations
We pride ourselves on completing all work to code, meeting all necessary Australian Standards and Regulations for each of our design and construction projects. We're fully licensed and insured, plus we endeavour to maintain our reputation as one of the premier design and construction service providers in Melbourne and Sydney.
Interior Design Documentation
Should your interior design plans require official approval before going ahead, Ultimate Chippy will assist with the required application documentation, dotting all the Is and crossing all the Ts to give your plans the best possible chance of being green lit without any fuss or hassle.
Project Management
Having an experienced project manager in place to oversee design and construction of your project can be beneficial in ensuring things continue moving forward without distraction and without going over budget. Ultimate Chippy offers experienced project management services to help keep your design and construction project on track.
Site Survey and Assessment
If you need to submit a detailed site survey assessment for your project to be given the green light, we can provide experienced and qualified site surveyors to get the job done and help you submit the required documentation.