HEALTHCARE & MEDICAL CENTRE FITOUTS
A healthcare provider's premises are designed to provide the best possible impression for new and existing clients. A newly designed building should be decked out in the most sleek and stylish finishes and furniture to convey a sense of professionalism and cleanliness which is essential for this industry. Specialised medical and dental fit-outs are a must for every successful clinic and health centre.
At Ultimate Chippy, we have designers who can point you in the right direction by providing relevant advice in terms of choosing the right finishes for your healthcare fitout, fitout for shops or retail outlets, ensuring it is easily maintained and continues to have a fresh, clean and presentable feel. We make sure your medical fit-outs contain all the features that assist the staff and make the patient's visit a seamless experience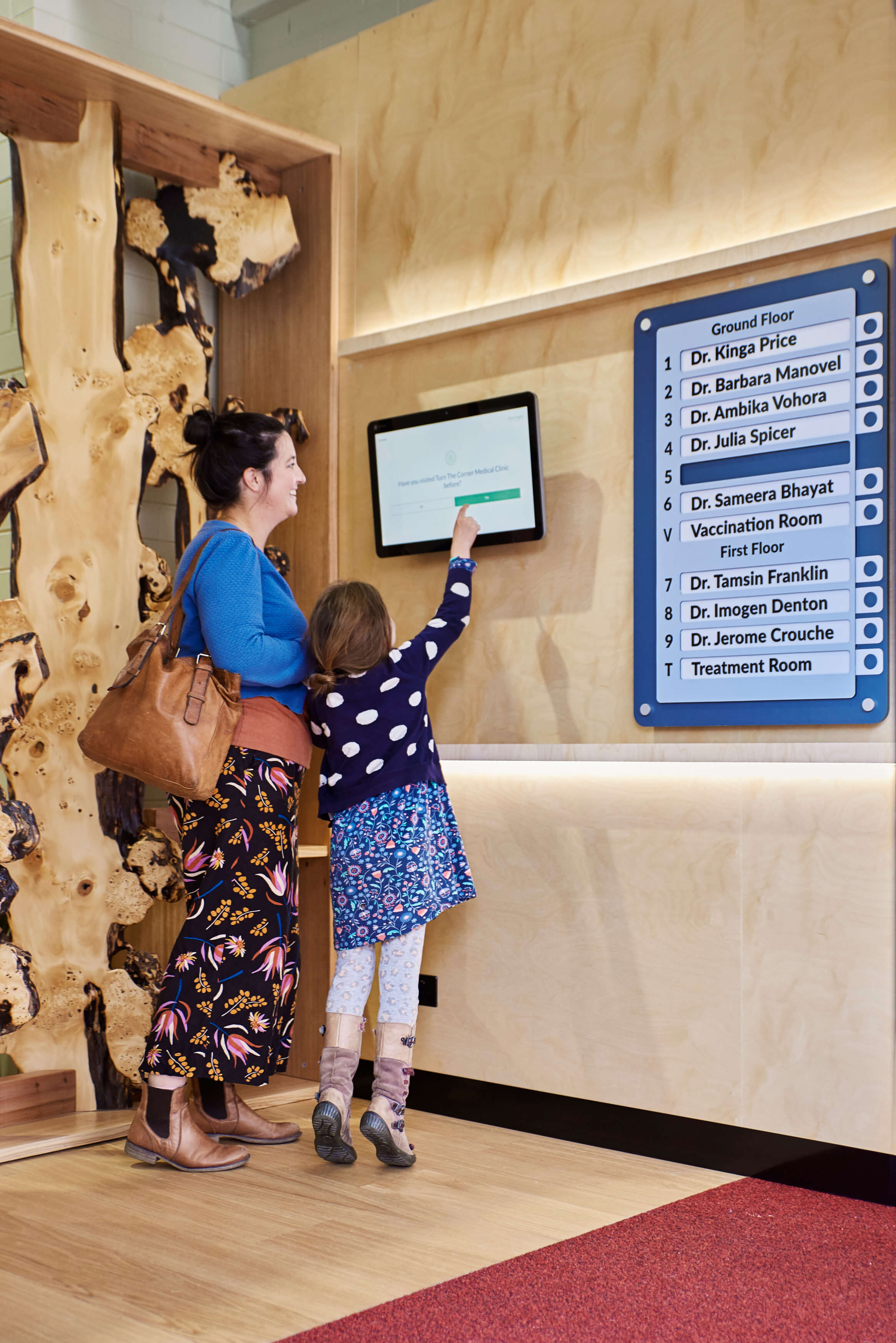 At Ultimate Chippy, we specialise in:
Dental surgery fitout
Medical office design
Healthcare fitout
Cosmetic Surgery Fitout
We manufacture highly customised medical practice fit-outs are a must for your doctors and staff.
And more – we're also one of the leading shop fitout and restaurant fit out companies
MEDICAL CENTRE FITOUTS FOR OPTIMAL HYGIENE AND HIGH-LEVEL PROFESSIONALISM
As one of the trusted fitout companies in Melbourne, we are providing shopfitting services and dental and medical fitouts for over 15 years, delivering results of the highest standard for the healthcare industry. Our medical fitouts adhere to stringent Australian health and safety regulations to ensure that the wellbeing of staff and patients remains the first and foremost concern. The medical centre fit-outs are highly durable and serve you well in the long run.
Whether you're looking to update your reception and waiting area or you want to refurbish the entire practice, when it comes to medical centre fitouts, our commercial shop fitters can provide expert assistance with everything from layout and design through to sourcing quality shop fit out supplies. The medical office fit-outs are prepared by experts with years of experience and a keen sense of observation and innovation.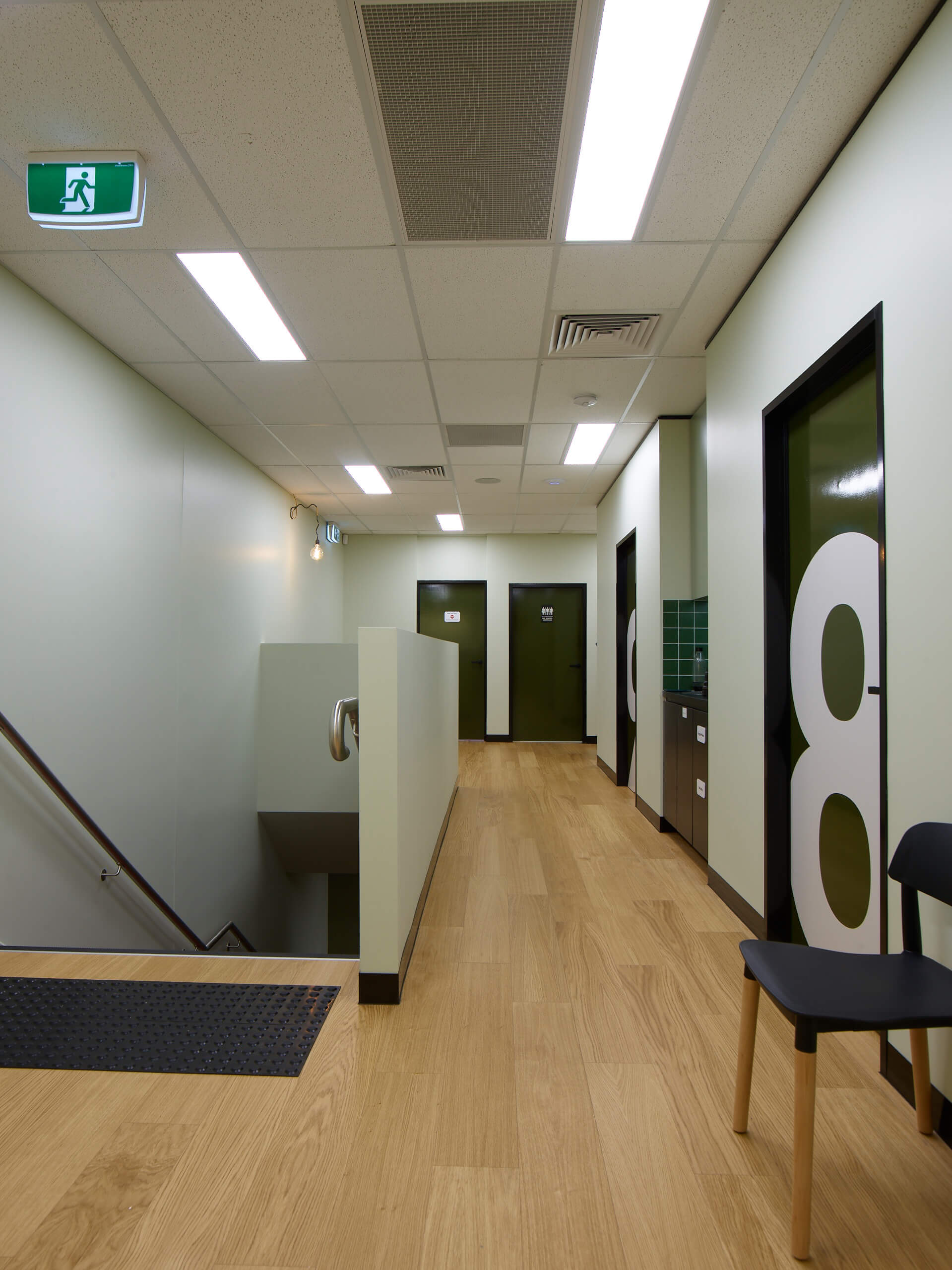 EXPERIENCED DENTAL FITOUT SPECIALISTS FOR YOUR PRACTICE
Like medical centres, when it comes to dental fitouts, we can refurbish your waiting and reception area, or we can fit out the entire premises. Our experienced dental fitout specialists will coordinate the entire dental surgery fitout process, including taking care of any permits or necessary approvals while liaising with all parties involved to ensure the project meets your needs while adhering to all building codes and occupational, health and safety regulations.
Contact us today for the best healthcare fit-outs for your medical centre.