Commercial Office Furniture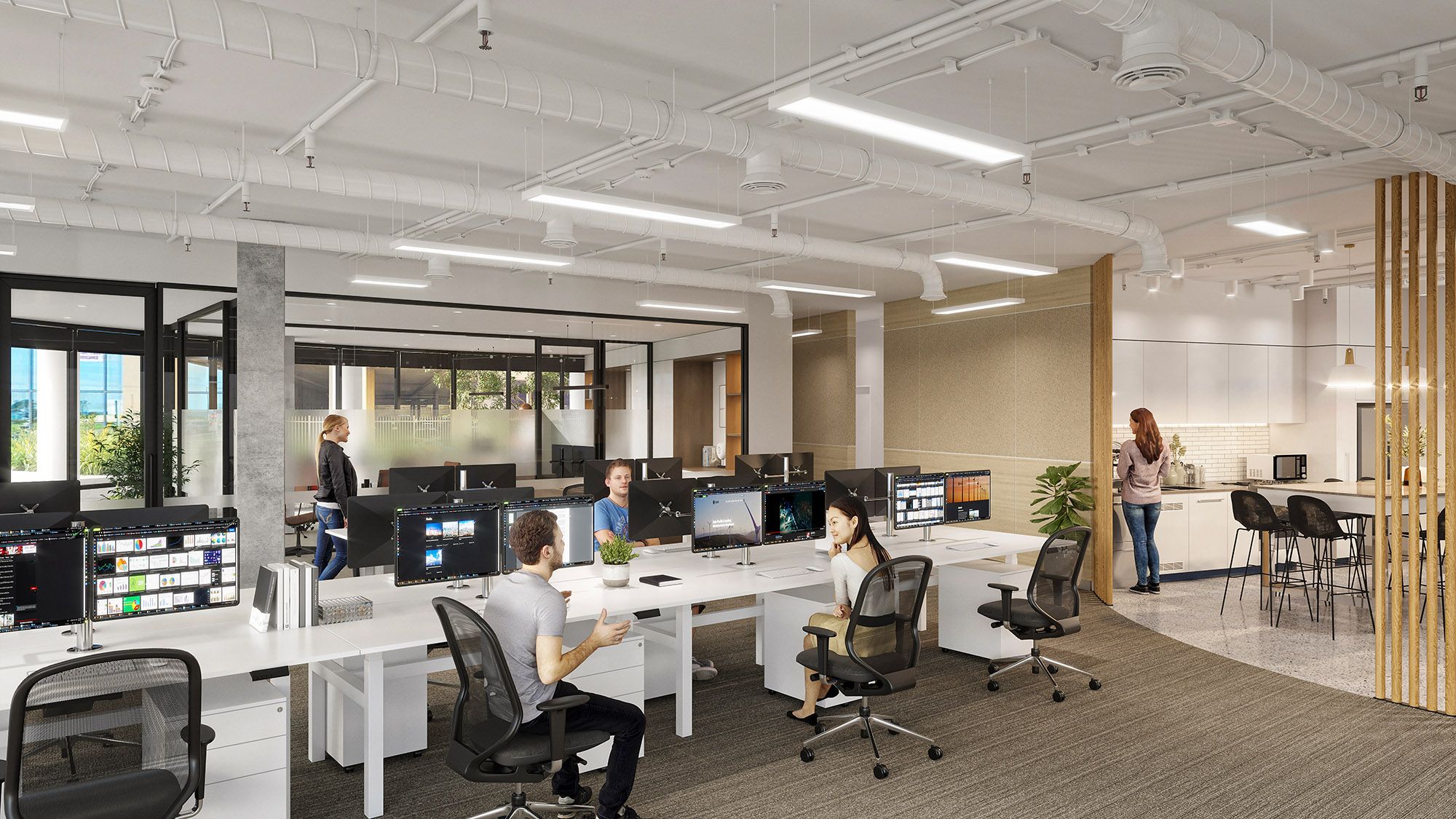 The choice of furniture for an office setting can be very important. Not only does it need to project an image of professionalism for your business, but the employees need to feel like it was made specifically for them as well. If your staff members feel more comfortable in their seats and at their desks, they're more likely to see an increase in productivity and a decrease in work-related injuries. If you need help from expert office furniture suppliers, Ultimate Chippy has the necessary expertise in commercial furniture and commercial office workstations Melbourne wide to provide the assistance you need. From supply and delivery through to installation, we'll get your office space fitted out with all your essential commercial office furniture organised easily.
Specialist Commercial Furniture Suppliers and Custom Builders
Ultimate Chippy boasts a wealth of experience in the design, construction and supply of custom commercial office furniture in Melbourne and regional Victoria. As part of our office fit out services, We can assist with all your retail, office and commercial restaurant furniture needs, including:
Commercial workstations
Ergonomic desks and chairs
Seating and tables for lunch / staff rooms
Storage solutions
Reception desks
And much more
We'll collaborate with you to produce custom furniture that projects the image you want for your business while creating a comfortable, injury-free workplace for employees. We can also assist with commercial relocation services if required.
Expert Service and Advice for Commercial Furniture in Melbourne
Before we start designing or constructing commercial office workstations and other pieces of furniture, Ultimate Chippy can assist with important matters such as budgeting, consultation, custom joinery, project management for office interiors and much more. With our expertise and know-how as professional shopfitters and office fitters, you can rest assured that when it comes to commercial furniture in Melbourne, we can provide exactly what you need.