OFFICE FITOUTS IN MELBOURNE
Are you looking for solutions for office fitouts in Melbourne?
Office Fitout Melbourne
The importance of office fitouts in Melbourne cannot be understated. The right fitout can increase productivity, improve employee morale, and project a positive, forward-thinking image of your business. Whether you're setting up a new business from scratch, relocating to either expand or downsize your business, or you simply want to reconfigure the layout of your existing premises, the experienced office fit out design professionals at Ultimate Chippy can provide you with essential office fit out services to help you get the most from your business. Ultimate Chippy offers top-notch office fit-outs in Melbourne, creating efficient and inspiring workspaces for businesses.
As one of the leading commercial office fitters in Melbourne, we have years of experience providing office fit out and shop fitting services, meaning we can assist with everything from shop fitting supplies in Melbourne through to medical office design and office fitouts. As a leading provider of office fit-outs in Melbourne, Ultimate Chippy delivers tailored solutions that enhance productivity and employee well-being.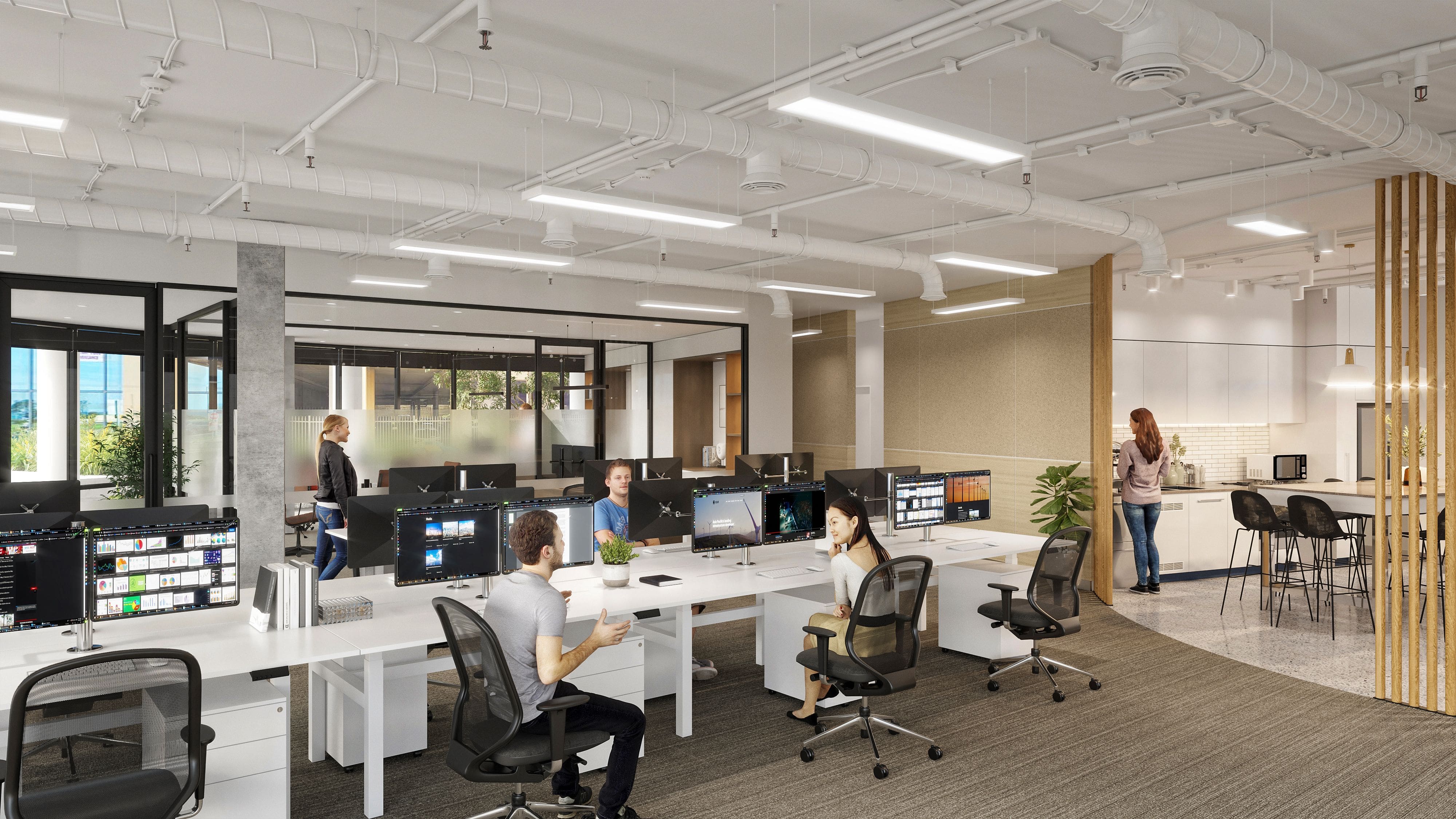 COMMERCIAL FIT OUTS IN MELBOURNE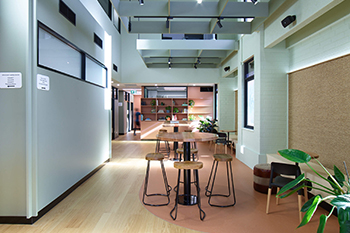 Looking for a trusted commercial fit out company?
To succeed in today's increasingly competitive marketplace, businesses need to find their edge and take advantage of all opportunities available to them. Fortunately, there's no shortage of options available to consider, from improving your customer service skills and sourcing products from better suppliers at lower prices through to carrying out a simple commercial fit out of your office or retail store. These and more will help your business rise above the competition and truly stand out. Ultimate Chippy offers exceptional commercial fitouts, transforming business spaces into functional and appealing environments.
As one of the leading retail and office fit out companies, Ultimate Chippy can be trusted to deliver the very best shopfitting services and commercial fit outs in Melbourne. We are fully capable of increasing your brand awareness and attracting prospective customers by designing and implementing tailored solutions. From customised signage and graphics through to renovations and more, find out how our commercial fit out contractors can help your business stand out from the crowd.
We are committed to creating winning spaces with our inventive solutions for commercial fitouts. Whether you need our help with commercial office fit out or shop fit out, we have you covered. Our service for commercial fitouts in Melbourne is unrivalled, and we can design spaces to meet the precise requirements of your business. As one of the top commercial office fit-out companies, Ultimate Chippy delivers customised solutions that meet the specific needs of businesses.
We want to ensure that our commercial fitouts represent your brand and will closely work with you to ensure that the outcome is to your satisfaction. We have an experienced team with expertise in every aspect of commercial fitouts in Melbourne. We have knowledge about the latest fit out trends and will work towards aligning the design with the strategy of your business. Get in touch with us to explore the option and create a successful commercial fit out.
HOW WE CAN HELP WITH YOUR OFFICE FITOUT IN MELBOURNE
When you contract Ultimate Chippy for our commercial office fit out design expertise, you'll be provided with a dedicated project manager who will oversee your office fitout in Melbourne from beginning to end. Ultimate Chippy stands out among office fit-out companies, with a reputation for excellence and customer satisfaction. Your project manager can provide office fit out project management for the following: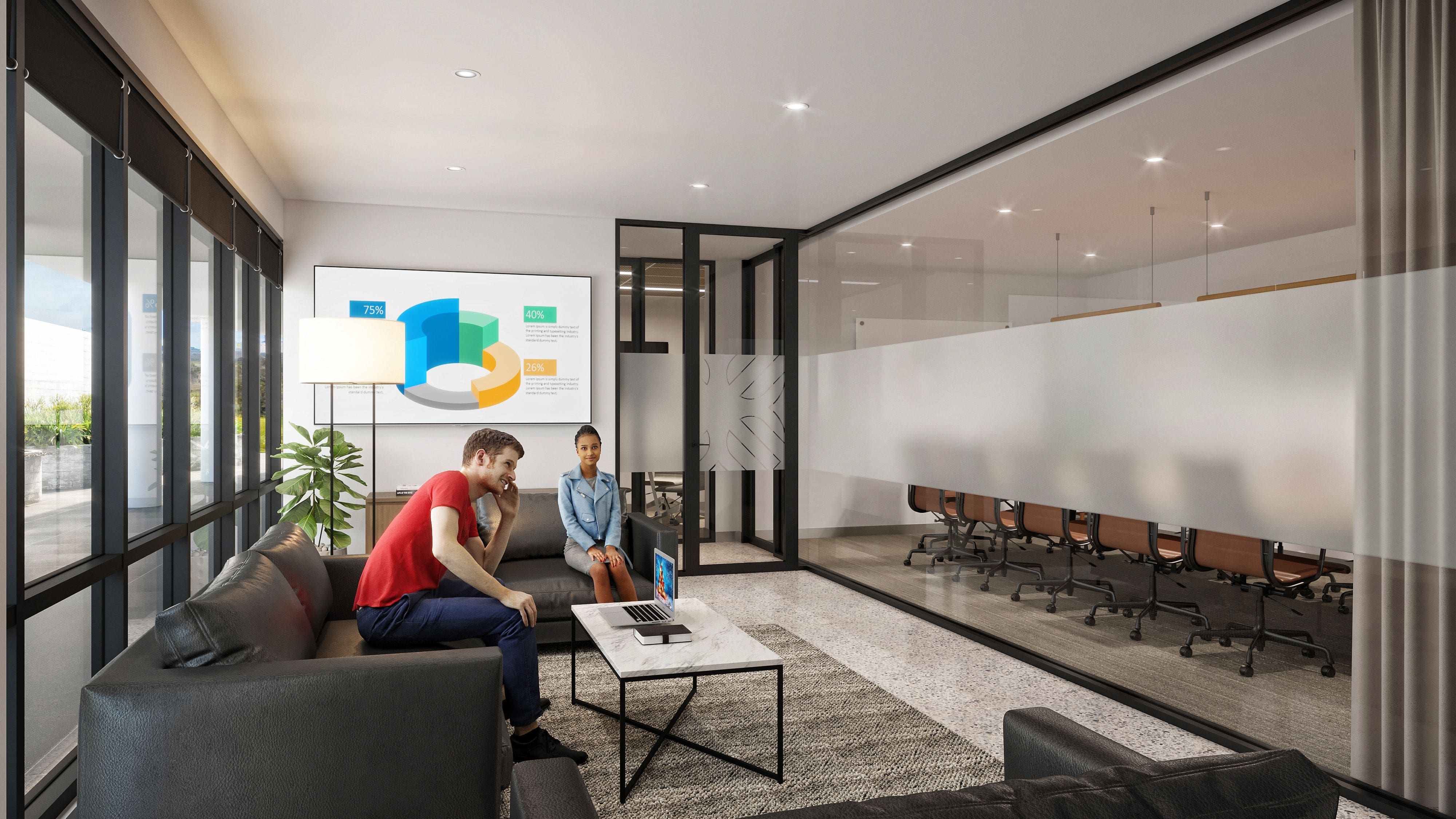 Discuss your particular requirements and determine the best way forward to achieve your outcomes.
Ensure any essential building permits and approvals are obtained to avoid unwanted complications
Liaise with and coordinate electricians, plumbers and other contractors beyond our own tradespeople
Make sure commercial fit-outs are completed on time and on budget.
Elevate your office space with Melbourne office fit-outs by Ultimate Chippy, combining functionality and aesthetics seamlessly.
Why Choose Our Office Fit Out Company?
We have a wealth of experience and can create winning workspaces
We provide a range of solutions for Melbourne office fitouts
Our services are affordable
Our specialists can transform spaces to boost well-being
We can bring your design concepts to live
Ultimate Chippy specialises in modern office fitouts in Melbourne, incorporating the latest design trends and innovative solutions.
If you require services for an office fitout, we are the company you can trust. We can manage every aspect of the refurbishment to offer an outcome to the highest quality. As a leading provider of modern office fitouts in Melbourne we always look forward to the chance of working with clients from all sectors. We have diverse knowledge and are committed to completing all projects with integrity. Reach out to us to discuss your office fitout requirements and we will create high-functioning spaces that enhance business outcome.
When it comes to office fitouts, Ultimate Chippy's expertise and attention to detail ensure outstanding results for businesses.
IMPROVE YOUR BUSINESS WITH OFFICE FITOUTS IN MELBOURNE
Whether it's new office fitouts in Melbourne or a complete refurbishment of an existing business in an inner-city suburb, when you need one of the leading commercial office fit out companies to help take your business to the next level, you need Ultimate Chippy. Ultimate Chippy will plan ahead and endeavour to cause as little disruption as possible to your day-to-day routine while your Melbourne office fitouts are taking place.
EXCEPTIONAL WORKMANSHIP FOR COMMERCIAL OFFICE FITOUTS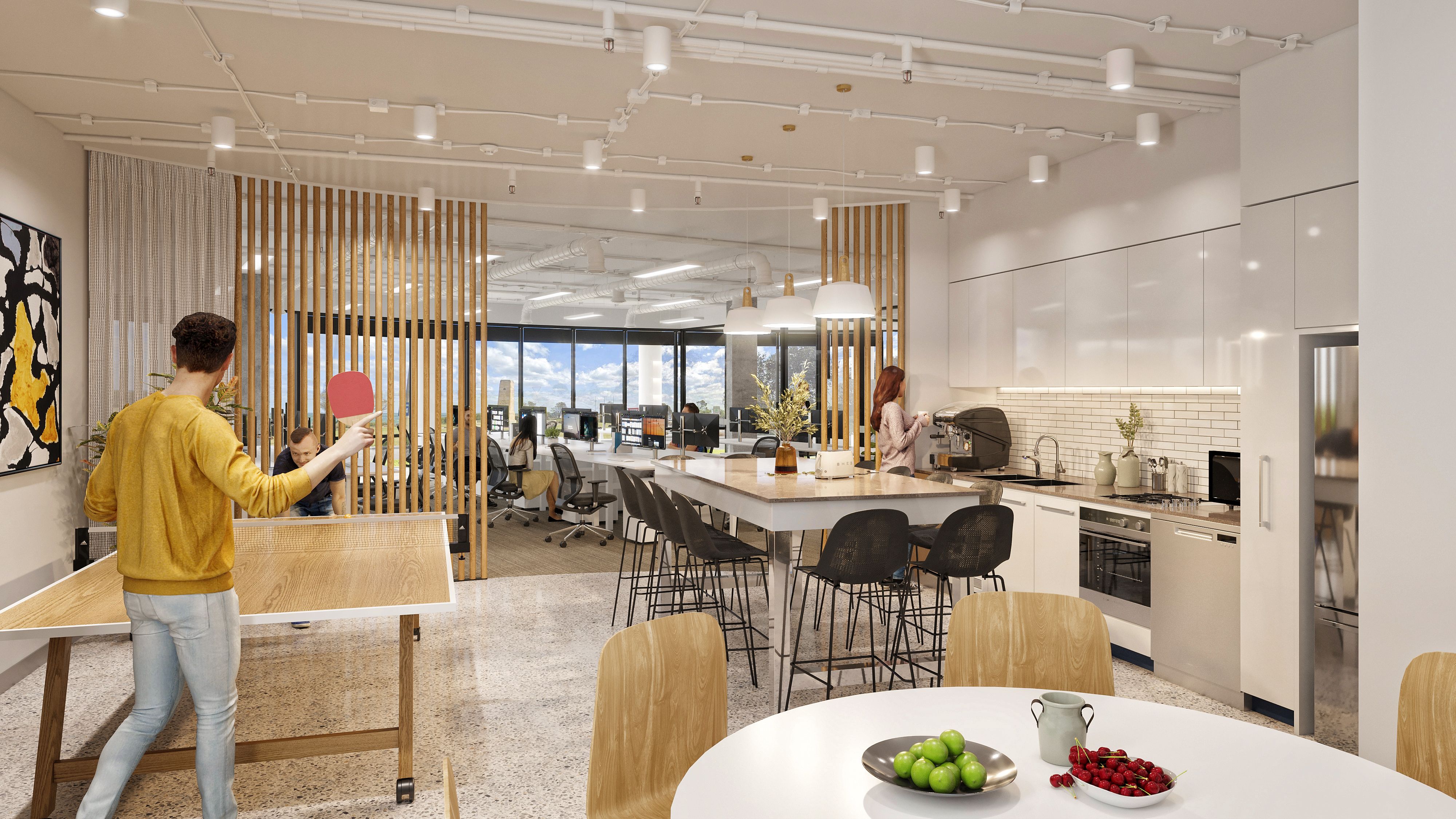 At Ultimate Chippy, we pride ourselves on our unparalleled professionalism and workmanship when it comes to commercial, office and shop fitouts. Our commitment to understanding and accommodating the needs of our clients makes us one of the best commercial fit out companies in Melbourne. Our commercial shop fitters can provide assistance for retail outlets, fashion stores, beauty salons, hairdressers, chemists, restaurants, cafes, and even dog groomers.
Elevate your workspace with a commercial fit-out in Melbourne by Ultimate Chippy, designed to enhance productivity and professionalism. Speak to us today to discuss your unique requirements and find out how we can help with everything from medical centre fitouts to commercial office fitouts.
STUNNING COMMERCIAL OFFICE FITOUTS THAT DELIVER RESULTS
As experienced commercial fit out suppliers and contractors, we can conduct assessments and evaluations of your office space to determine what your business requires in order to maximise its performance. Our onsite inspections and project management services can identify areas of improvement that are specific to your commercial fit out in Melbourne, allowing us to recommend and implement personalised solutions.
OUR SERVICES FOR COMMERCIAL FIT OUTS IN MELBOURNE
When you're looking for commercial fit out companies in Melbourne to oversee the refurbishment of your business premises, you want one that offers a variety of additional but essential services. Ours include:
Commercial office fit out and shopfitting – No store or workplace is too big or small for our office and retail shopfitters in Melbourne to tackle
Unique and detailed joinery – From construction of shelves and custom desks through to window frames, cabinets and more
Exterior cladding – Add a visual texture to your premises while also protecting the building from Melbourne's dynamic weather with exterior cladding
Repairs and maintenance – For everything from the building (interior and exterior) through to timber or metal structures and furniture items
Insurance repair works – We are licensed and certified to provide insurance repair works
Ultimate Chippy is the go-to commercial fit-out company, delivering high-quality results to businesses in the area.
Design documentation – Ultimate Chippy can take care of any necessary paperwork to ensure your design plans meet development approval before they come to fruition
Building permits – Just as interior changes may require correct design documentation before they're approved, new commercial buildings require building permits too. Ultimate Chippy can assist you in filling these out to get commercial fitouts in Melbourne underway sooner rather than later
And more!
Speak to our team today to learn more about what we can do for you when it comes to commercial office fitouts in Melbourne.