Construction and Project Management
The most effective way to see a building or development project completed on time and without going over budget is to assign a dedicated project manager to oversee the process.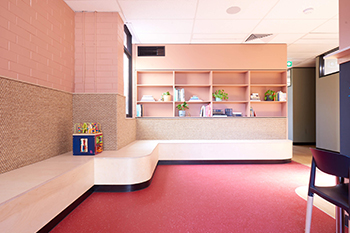 Whether you're completing seemingly basic office renovations in Melbourne or building a new commercial property from scratch, time and resources (including employees, materials and shopfitting companies in Melbourne) can be expensive, and expenses can blow out if there isn't someone who specialises in construction and project management on hand to monitor the development.
If you're looking for a building project management professional to oversee work on your business such as an office interior fit-out, get in touch with Ultimate Chippy today. We pride ourselves on being one of the leading construction project management companies in Melbourne.
Why Choose Ultimate Chippy?
No business wants to go over budget with any renovation or fitout, which is why it's so important to have a construction project management officer on board with a concept to completion. They make sure the project is running smoothly and, if costs are blowing out, they'll rein in spending if and when necessary without compromising on quality workmanship or superior office interior design. As a responsible construction project management company, we ensure all your processes are on track.
Reasons to choose Ultimate Chippy include:
We provide a wealth of expertise and knowledge in the area of building construction project management.
We understand your Melbourne construction project needs may evolve or change over time and we possess the flexibility to accommodate those changes as best as possible.
Our building project management company covers a wide range of projects, from residential to commercial.
We've overseen projects of all sizes, allowing us to confidently bring our skills and knowledge to your project.
We can also provide assistance with building construction services and commercial relocation services.
Contact our team for the best construction project management services now.
Melbourne's Most Reliable Building Project Managers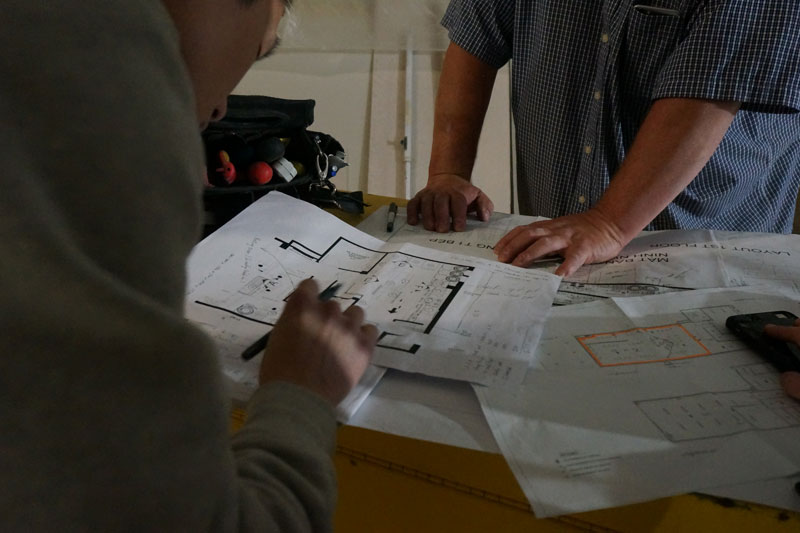 Whether you're renovating an office building in the Melbourne CBD or fitting out office interiors in an inner-city studio, project management services like those offered by Ultimate Chippy can be a worthy asset if you're looking to complete the project on time and under budget.
Just get in touch with us for your building project management needs, and experience the difference that professional expertise can make. Whether it's overseeing construction projects of varying scales or expertly managing office renovations in Melbourne, we are committed to exceeding your expectations. Contact us today to discuss your project requirements and embark on a journey towards a successful and stress-free construction experience.