Commercial and Office Building Construction Services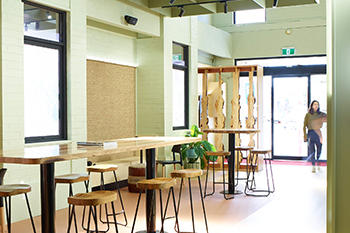 It certainly helps to feel comfortable in the workplace you're at for much of the week, doesn't it? After all, the only place you spend more time is at home, and each day you're asleep for maybe half of that time. An employee-friendly workplace often means a more productive workplace too, so ultimately everyone wins. But it's not just about putting up a motivational poster here or there, or plugging in a soft drink vending machine in the lunch room. It's about creating a working environment that feels open and easy to move around in. If you're looking for a specialist in building construction services in Melbourne, get in touch with Ultimate Chippy today.
Office Construction
The concept of the office has changed drastically over the last 30 years; where rows and rows of cramped booths were once favoured, now it's all about open spaces, collaboration and portability. Ultimate Chippy can help you build the ultimate office for the 21st century, whether you have eight people working for the business or 80. Our office construction services will have you taking advantage of natural light pouring through the windows and also enjoying the luxury of room to move about while also having room to expand your business if you wish.
Other Commercial Construction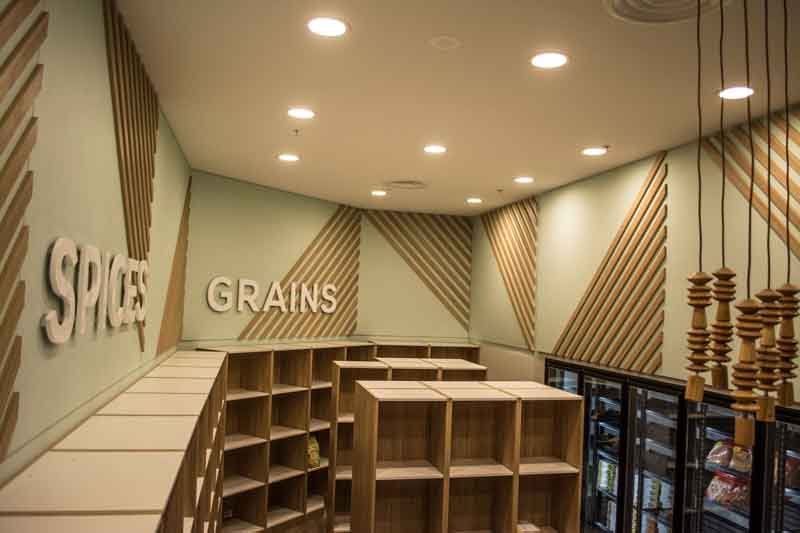 It's not just office workers that need to enjoy their work environment. Those in other commercial spaces, from retail shops and gyms to restaurants and everything in between, also require a work environment that compels them to want to come to work. Everything from the layout to the amount of natural light that permeates the space is vital. Ultimate Chippy's commercial construction services come with a wealth of knowledge and experience creating practical and employee-friendly commercial workplaces across numerous industries.
Why Choose Us?
There are numerous reasons why you should choose us when you're looking for someone in Melbourne to build your office or commercial workplace, but let's just concentrate on the ones that matter most to you:
Friendly and flexible staff – We help make the entire process simple and free of stress
Experience – From the initial design through to the construction and final fitout stages, we come with the required project management experience to see it all through from beginning to end
All jobs big and small – No job is too big or too small for our team
If you're concerned that we're all talk without the walk to back it up, check out our gallery to view our work for yourself!
Why Is It Important to Select a reputable Fit Out Contractor?

With the number of commercial fitout 'specialists' offering construction services for offices in Melbourne, it can be difficult to determine the right one for your project. While being motivated by price might be initially tempting, in the end the cliché is true – you get what you pay for. A more reputable service provider might be a little more expensive, but they'll also be more reliable and work harder to complete the job on time and under budget without ever compromising on quality.
How Long Will Construction Take?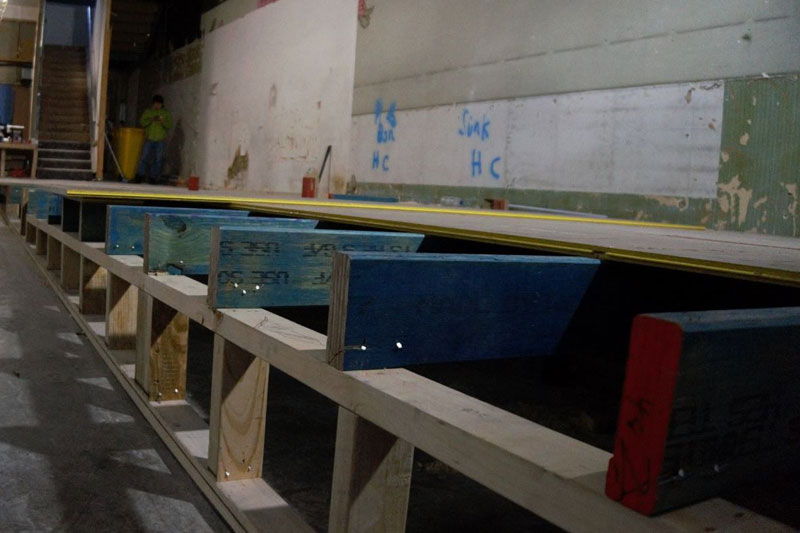 This is not always an easy question to answer, particularly given that each commercial construction job varies according to complexity, budget / resources, and the time allocated (i.e. will work be completed during or after business hours?). You can discuss your needs with Ultimate Chippy who can then provide you with a rough estimate on when construction should be complete.