Commercial Relocation Services in Melbourne
Business relocation is a common reality for businesses of all types,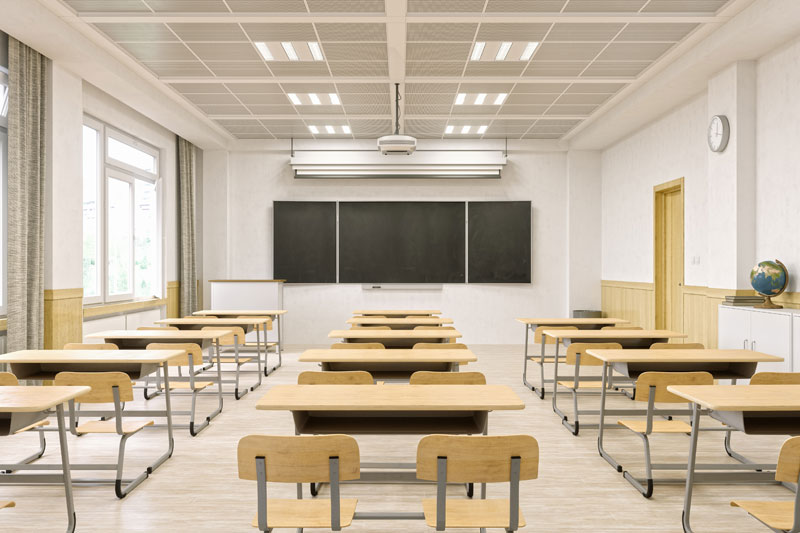 from retail and corporate to industrial and everything in between. There are many reasons why a business might choose or need to relocate across Melbourne. For example, they might:
Upgrade to a larger commercial property or office
Downsize to a smaller commercial property or office
Relocate due to increasing rental fees
Relocate to better serve the needs of their customer base
If you require commercial relocation services to move your business efficiently and with minimal stress or worry, get in touch with Ultimate Chippy. We can also provide assistance after your move, helping with everything from office fit out services and office renovations in Melbourne through to obtaining commercial building permits.
Ensuring Your Move Doesn't Affect Your Day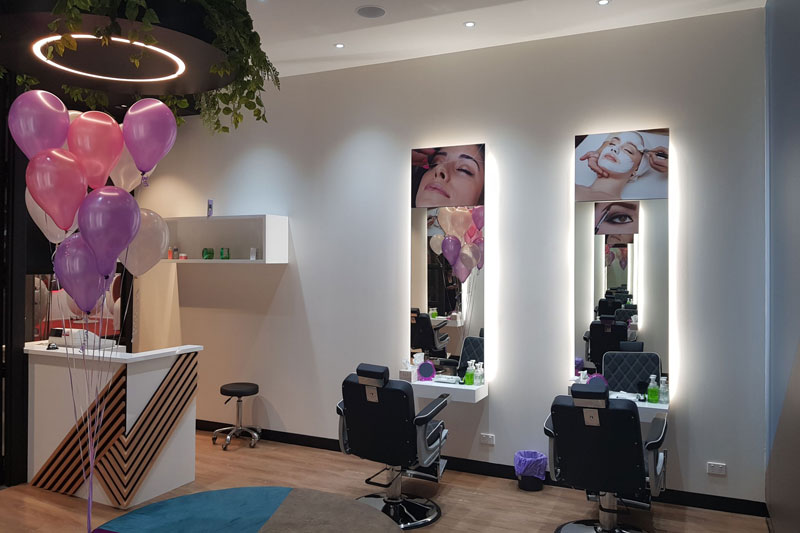 Our building consultants in Melbourne specialise in providing office relocation services whether you're moving to a new turnkey office fit out in the CBD or to a new commercial property in one of the nearby inner city suburbs. We appreciate that you want to maintain as much of a 'business as usual' approach while the relocation takes place, which is why we endeavour to complete the bulk of the work when it least affects your day to day operations. Our commercial property consultants will work with you to determine the best approach to your corporate relocation, whether it's after standard business hours or over the weekend.
Business Relocation Made Simple
At Ultimate Chippy, our building consultants are committed to simplifying the process of relocating your business. From office relocations to moving retail premises, you can count on minimal disruption and a cost-effective process that benefits the business, customers and employees alike.