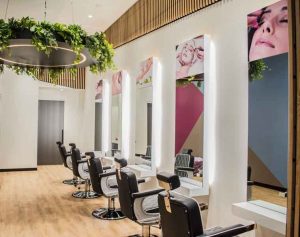 Retail Shop Fit Outs in Melbourne
The retail industry is highly competitive at the best of times, therefore to stand out over your competitors you need to not only have the best product range, but your store needs to be presentable and easy to navigate. And that often means maximising your floor space in an efficient, customer-friendly way. Ultimate Chippy specialises in retail fitouts in Melbourne. If you are looking at a new premises to start a new venture or expand your business; looking at refreshing your store, need shop fit out supplies or advice on how to best lay out or design your retail store, get in touch with us today.
Quality Shopfitting Supplies for Your Premises
Ultimate Chippy can provide and install the essential shop fit out supplies you need to be a fully functional retail business, all while making the most of your existing floor space.
We can assist with: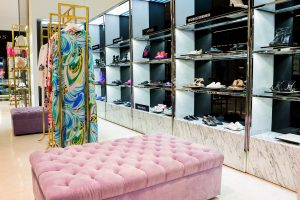 Setting up a brand new store
Providing everything from shelving to a service desk
Complete refurbishment for a relocation to a new property
Custom made display units and shop fronts
Aluminium or timber shop front
Unique and tailored made designs
Adherence with building management or centre management fitout guidelines
And more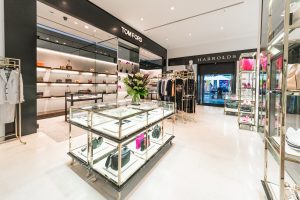 Co-Ordinated Retail Fitouts in Melbourne
If external contractors are required during the refurbishment, our retail shop fit out professionals will coordinate with them to ensure a smooth process. We will also ensure the fit-out is completed on time, on budget, in line with your expectations while meeting strict building codes and occupational health and safety regulations. We will also take part in the submission of any necessary building permits and endeavour to complete all work without causing unnecessary disruption to your daily operations. Ultimate Chippy is proud to offer expert assistance in addition to providing competitively priced retail fitouts and shop fitting supplies in Melbourne.