Construction Permits and Building Approvals
Before commencing development on land or carrying out renovations or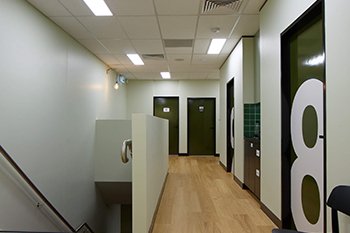 fitouts in Melbourne for an existing commercial property, you may be required to obtain a construction permit or securebuilding approvals. As a business owner, you likely already have plenty on your plate as it is with running the day to day operations of your business. Worrying about the hassle of red tape and organising permits is probably the last thing you want to add to your to-do list. Having licensed construction contractors on board like Ultimate Chippy allows you to focus on the more important areas of your business. In addition to arranging permits, we can also assist with commercial relocation services, turnkey interior design services and building construction project management. Find out how we can help you today.
'How to Get a Building Permit' Made Easy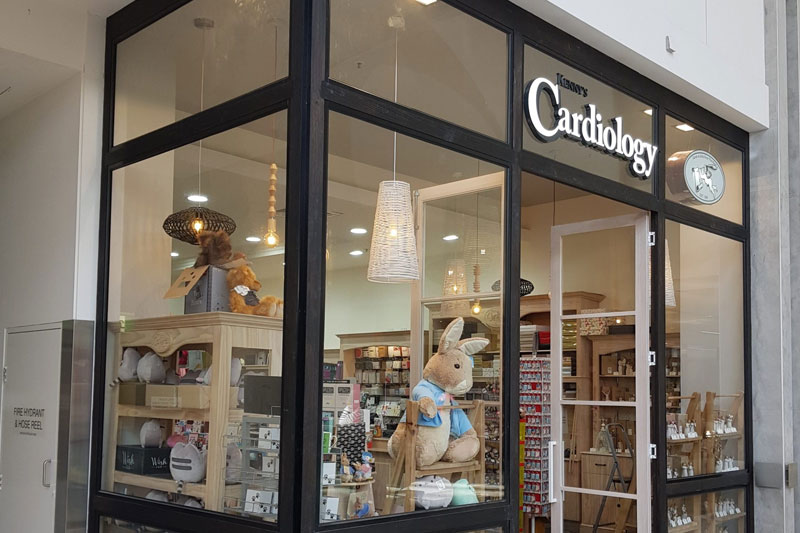 When you need a registered builder in Victoria to not only complete construction or renovation of your commercial property but also apply for any commercial building permits, you need Ultimate Chippy.
We're certified and registered builders in Melbourne who can take care of all necessary paper work to ensure commencement on your construction or renovation can take place sooner rather than later
We can liaise with the necessary council or government departments to make sure all I's are dotted and all T's are crossed
We'll ensure all applications are correctly filled out and submitted so you won't have to worry about a thing.
Get Your Project Off the Ground Sooner Rather Than Later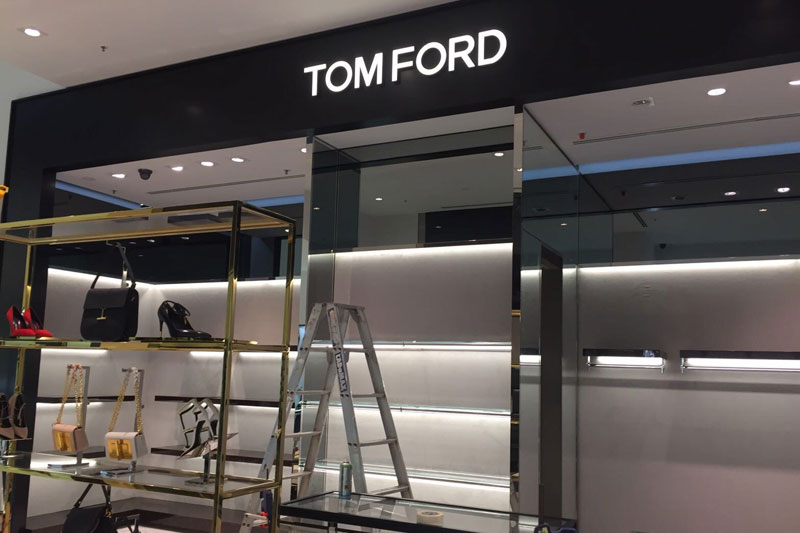 You don't need to worry about researching 'how to get a building permit' when you have Ultimate Chippy working for you. Simply focus on the daily operations of your business while you let those with the commercial builders licence manage the permits and paperwork. We're committed to making construction / renovation as easy and stress-free as possible for you.