RESTAURANT & CAFE FITOUTS IN MELBOURNE
Most Melburnians already have their favourite café or coffee shop near their workplace or in their neighbourhood, so when a new one arrives on the scene, it needs to make an impact. Everything needs to be appealing and inviting; from the menu and wine list through to the location, the decor and the furniture. When you need a restaurant and café fit out specialist who can assist with your commercial kitchen fit out in Melbourne, someone with the experience to construct and manage your project as it comes to fruition, get in touch with Ultimate Chippy.
We can assist with fitouts for:
Cafe fit out
Restaurant fit out
Coffee shop fit out
Take away shop fit out
Catering fit out
And other commercial kitchen fit outs
EXPERIENCED CAFÉ SHOPFITTERS WHO UNDERSTAND MELBOURNE CAFE CULTURE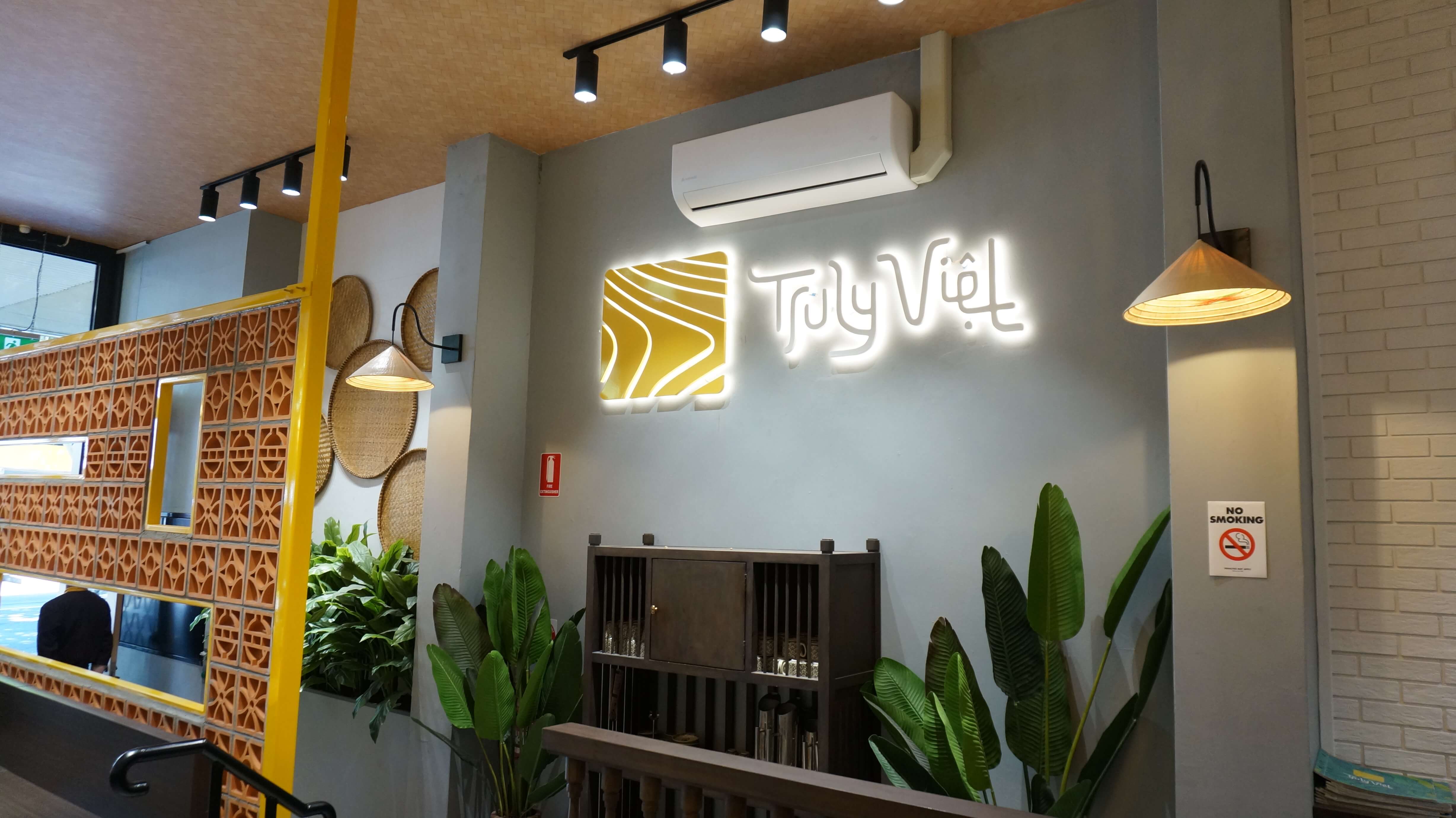 From the 'hipster' establishments of the northern inner-city suburbs to the upmarket eateries south of the river, Melbourne's café culture offers something for everyone. As one of the leading shop fitting companies, Ultimate Chippy specialises in café fitouts and coffee shop fit out projects across the metropolitan area. Whether you've just bought your first café and want qualified advice on the best way to fit out the premises, or you're an experienced café owner with a clear vision of what you want, our café shopfitters in Melbourne can accommodate your needs.
PROVIDING QUALITY RESTAURANT FIT OUT SERVICES ACROSS THE METROPOLITAN AREA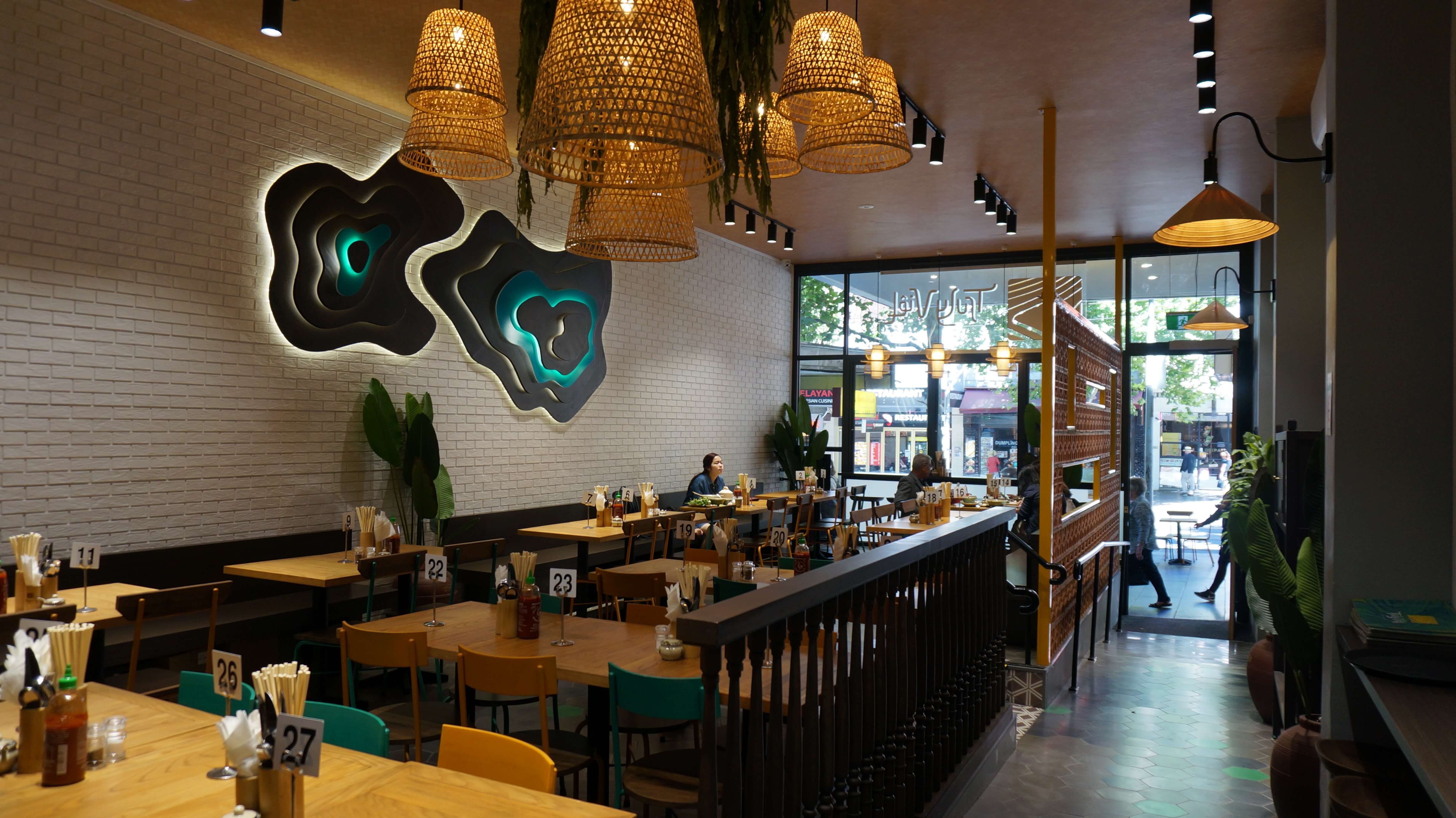 Just as prevalent as the local café culture is the rich restaurant culture, particularly within the CBD and inner-city areas. If you're looking to open an establishment and want one of the most experienced restaurant fit out companies to construct and manage the setting up of your premises, give Ultimate Chippy a call. We deliver functional, customer-centred restaurant fitouts in Melbourne that accommodate any cultural requirements.
GET STARTED TODAY
Whether you're looking for trusted cafe shopfitters in Melbourne or someone experienced in general commercial kitchen fit out services, you can trust Ultimate Chippy to complete all work to strict Australian standards and regulations. Our commercial shop fitters can also assist with other projects, making us a good choice of commercial carpentry companies whether you need expert café fitouts in Melbourne or skilled dental fitout specialists. Contact us today to discuss your requirements and get started.