Commercial Shop Fronts in Melbourne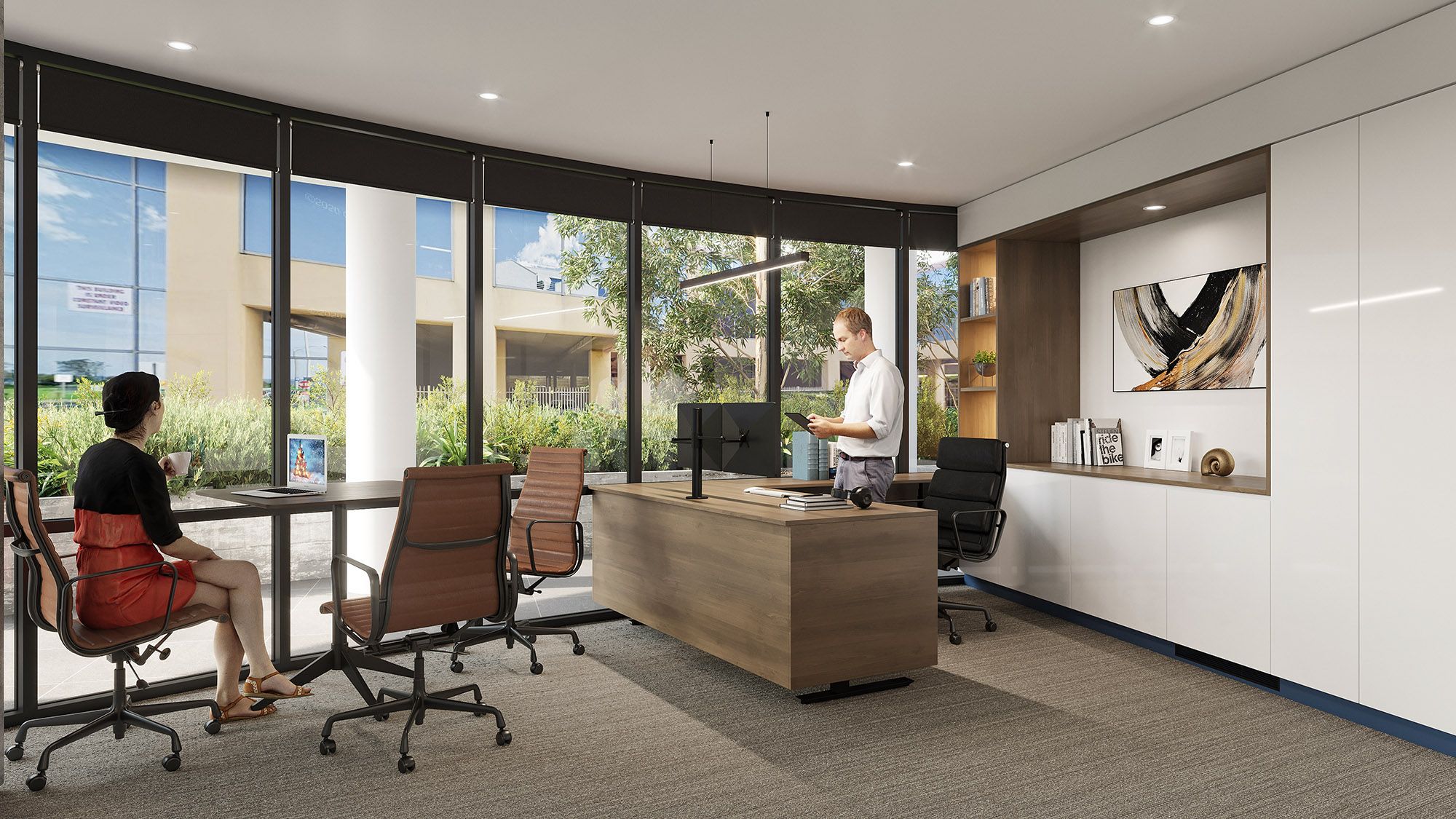 Even for a city known as the 'shopping capital of Australia', there are a seemingly infinite number of retail stores in Melbourne. Retail is a highly competitive industry, and one of the critical factors in the success or failure of a store is the shop front design. A well designed shop front can entice foot traffic into the premises just as easily as a poorly designed commercial shop front can deter a person from entering. If you're looking for a specialist team experienced in designing shop fronts in Melbourne, get in touch with Ultimate Chippy.
What Makes for a Good Shop Front Design?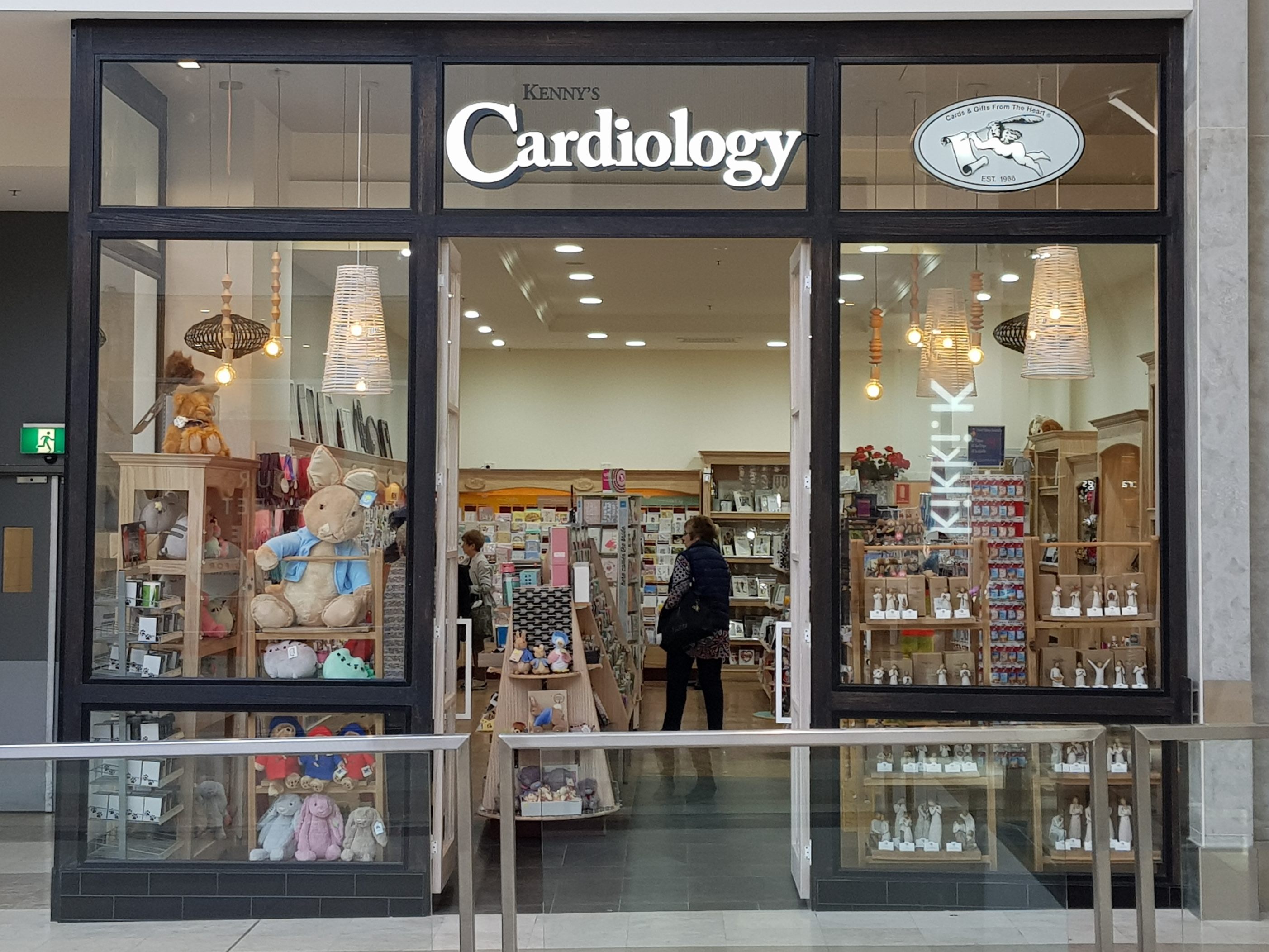 The shop front is the first chance to make a positive impression on a potential customer, so the design must entice them to come into the premises. When differentiating a good shop front from a bad one, you might consider these six points:
Respect for immediate surroundings (including the building and the street)
Lack of clutter with any shop front signs
Suitable lighting and illumination
Custom branding
A design that's sensitive to immediate surroundings
Unobtrusive security
Whether you prefer aluminium shop fronts or you want a wooden shop front for your business, Ultimate Chippy will work with you to bring your design vision to life in a tasteful and inviting way. We can additionally assist with shop fittings for Melbourne stores, with a team of hardworking retail shopfitters in Melbourne who can bring your ideas to life.
Expert Workmanship on All Aluminium and Timber Shop Fronts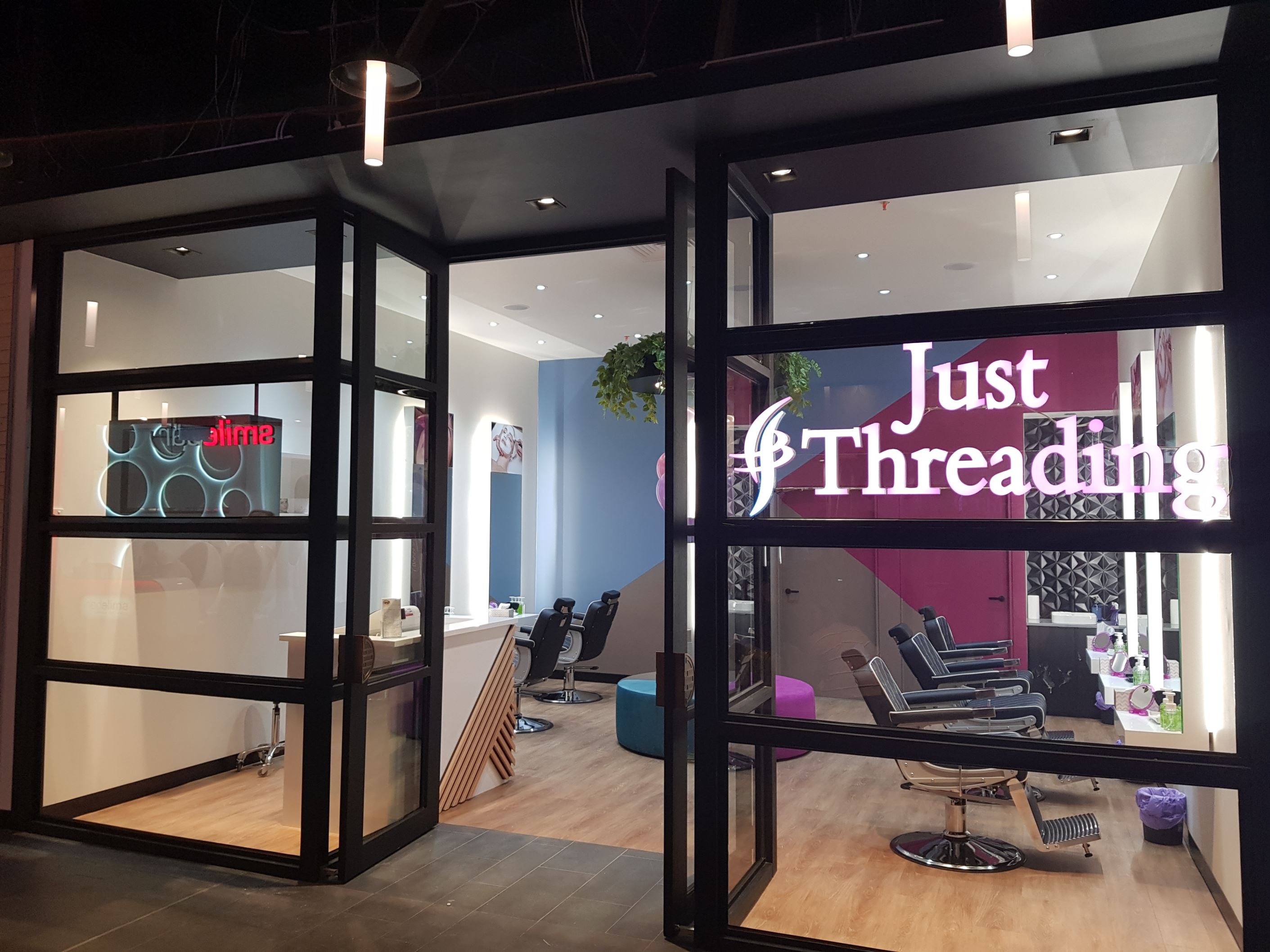 Ultimate Chippy remains committed to delivering the highest standards of service and advice for everything from office partition installation through to shop fronts for Melbourne businesses. Whether you're looking for customised timber shop front signs or you simply want inspiration for your own commercial shop front from leading retail and cafe shopfitters in Melbourne, browse our gallery to see what we can do for you.